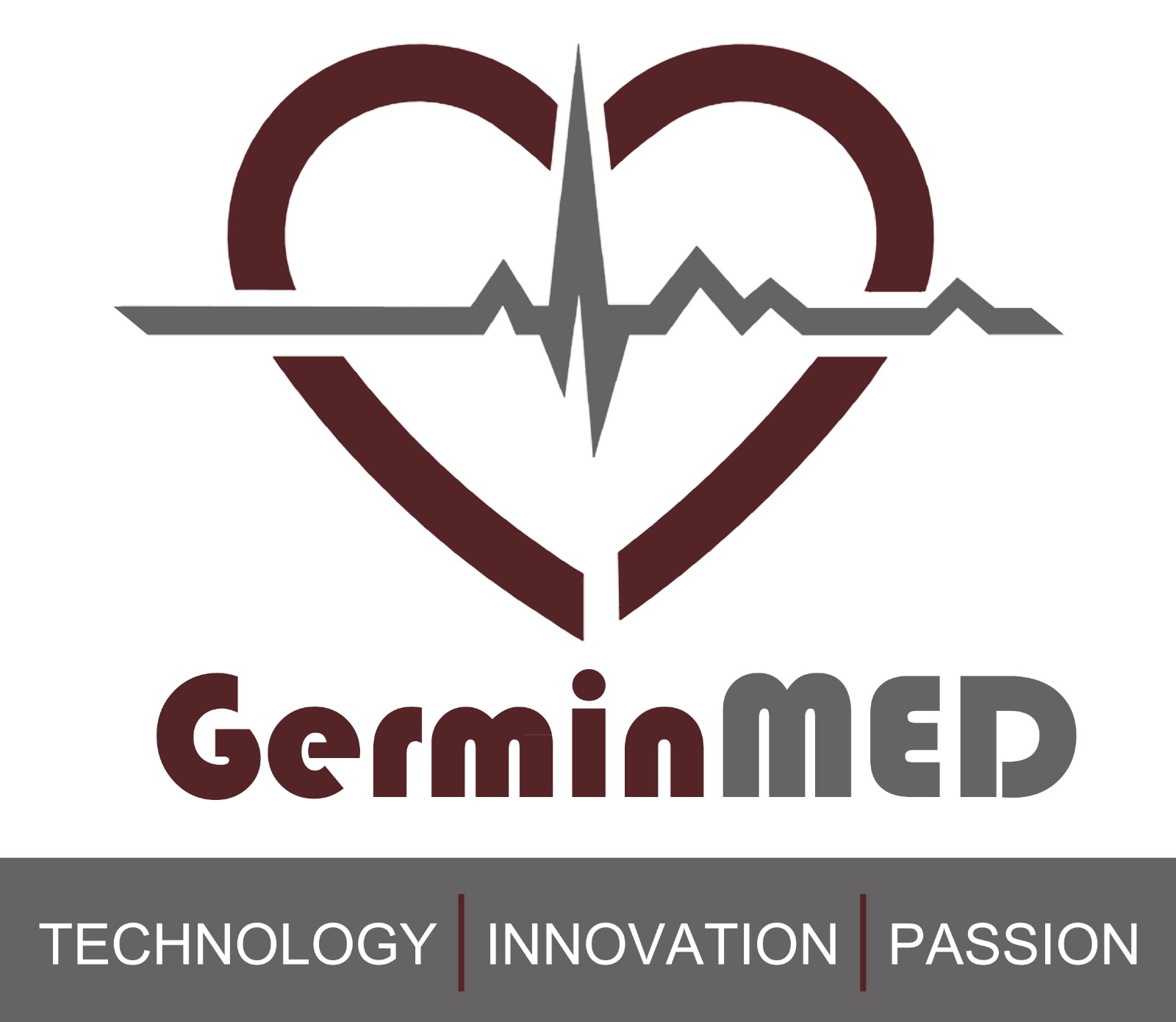 GerminMED is a leading private company, based in State of Qatar and Specializing in the trade of Medical Equipment, Dental Equipment, Pharmaceuticals and Cosmetic.
With our international vision and passion for excellence, we have one eye fixed on the local market in Qatar and the other eye on the International Markets by establishing a Joint-venture with many international manufacturers to develop and produce an innovative high-end medical equipment.
Therefore we are committed to deal with innovative medical equipment And offer our loyal clients World Class products.
The company prides itself in being the business partner of many International Manufacturer.
Mission

Our mission is to provide high Quality durable medical equipment and related supplies and services to our customers.
Our respect for patient rights is reflected in the caring and professional manner in which we deliver our equipment and services. The satisfaction of our internal and external customers is our goal and we are constantly seeking opportunities for improvement.
Vision

Providing our brands the solid infrastructure and effective support to become leaders across the Levant and Arab markets .
We aim to make our brands the most favorable with their respective consumers in the Levant and Arab markets